Planetway Corporation will begin offering "PlanetCross v2.0.0", an updated version of the data linkage platform solution "PlanetCross", by the end of April.
Our Vision
We believe that data should belong to individuals, not organizations. Individuals should have authority over the sharing of their data. Essentially, our vision is of an independent, data-driven society. We aim create an era of human-centered data sovereignty where data is used on an individual permission basis to best benefit the individual and society. In doing so, we strive to realize a society that surpasses the constraints of traditional capitalism.
Learn more about Planetway
Security Service for GDPR
GDPR Countermeasure Support Service
We provide support services to help you comply with GDPR, the law that enhances and integrates data protection for all individuals in the EU.
More about GDPR
PlanetCross
Cross-Industry Secure Data Access Platform
PlanetCross connects the databases of various enterprises in a decentralized manner. It combines solutions from the world's most advanced e-government with technologies like blockchain to ensure the integrity and security of data and make it accessible to both individuals and corporations. In addition, it realizes the concept of 'Beyond API'.
More about PlanetCross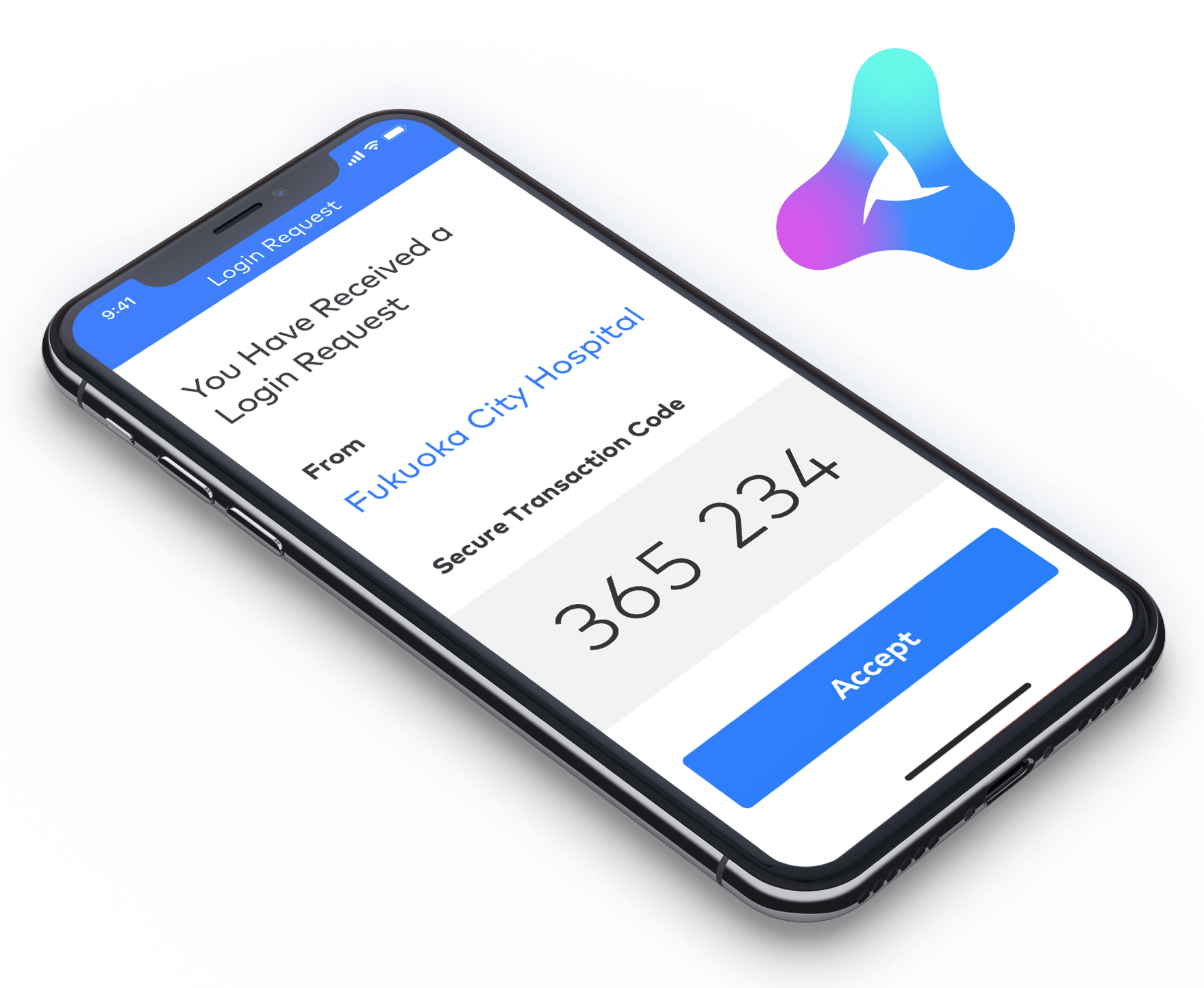 PlanetID
Personal Information Centralisation
An ID which ensures individuals have the right to complete control of their own data held by companies.
Extremely low risk of identity theft thanks to well-proven state-of-the-art technology from Estonia
Service driven approach focusing on ease of use and implementation
(initially targeting services with high usage frequency)
Application-based, easily scalable
Can be used both by residents and nonresidents due to universal ID
Individuals can control their own data (authorization/revocation and history browsing)
More about PlanetID
PDSA
Planetway® Data Sovereignty Alliance
A global business alliance for companies that promotes the realization of personal data sovereignty as set forth in our vision.
PDSA helps companies solve issues by providing solutions and use case content for enterprise issues such as DX, GDPR, and information security. By providing content that supports business and technology, we help partner companies build, market, and sell our products and services.
More about PDSA